WELCOME TO, SHOTOKAN KARATE-DO ASSOCIATION OF INDIA
The Shotokan Karate-Do Association of India (SKAI) was registered Govt. since 2014 by Under Indian Societies Registration Act. 1860 vide (Regd. No. MAH-630/14 NGP.) And Bombay Public Trust Act. 1950 No. F-32520 and SKAI is run under able leadership by SENSEI NILESH SHENDE as a President & Chief Representative.
SENSEI NILESH SHENDE is totally devoted towards to Shotokan Karate-do Sport he was doing practicing since 30yrs and still going on strong with more matured and composed.
The SKAI is very calmly and steadily growing association in are nation which was centrally operated from at NAGPUR, MAHARASHTRA, INDIA were regularly doing practice more than 50 Black Belts Students and 5000 colour belts students all are coming from various states and districts in India.

SHIHAN GURSHARAN SAHOTA Chief International Instructor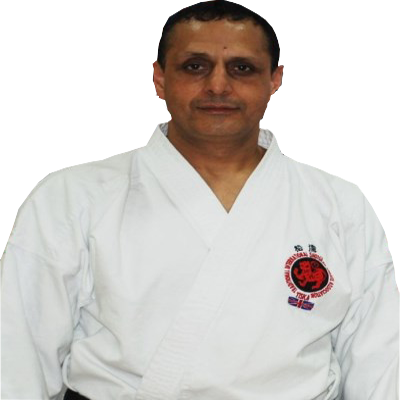 Chief International Instructor Shihan Gursharan Sahota - 8th Dan and Author of TRADITIONAL INTERNATIONAL SHOTOKAN KARATE ASSOCIATION ENGLAND UK.
MR. SUNDER LAL Chief Patron Of SKAI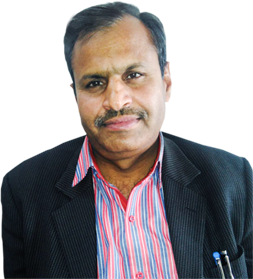 ADVOCATE (Supreme Court of India) NEW DELHI, INDIA
SENSEI NILESH SHENDE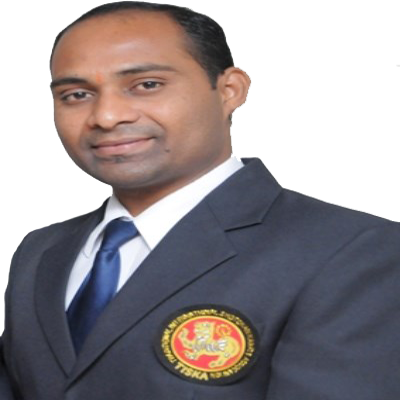 Founder President & Sole Representative, SKAI.
SENSEI SUDHIR SAHARE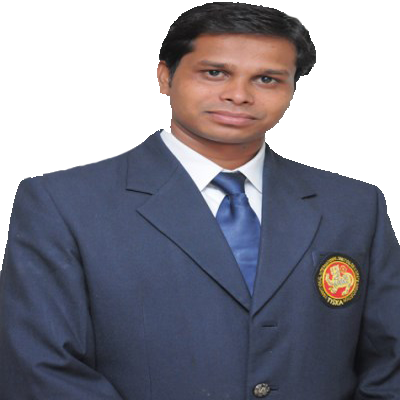 Founder Secretary General, SKAI.
SENSEI SWAPNIL UMAKANT BHAISARE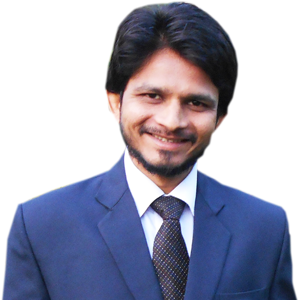 Director SKAI
ADVOCATE MR. SANDEEP BABAN PANDE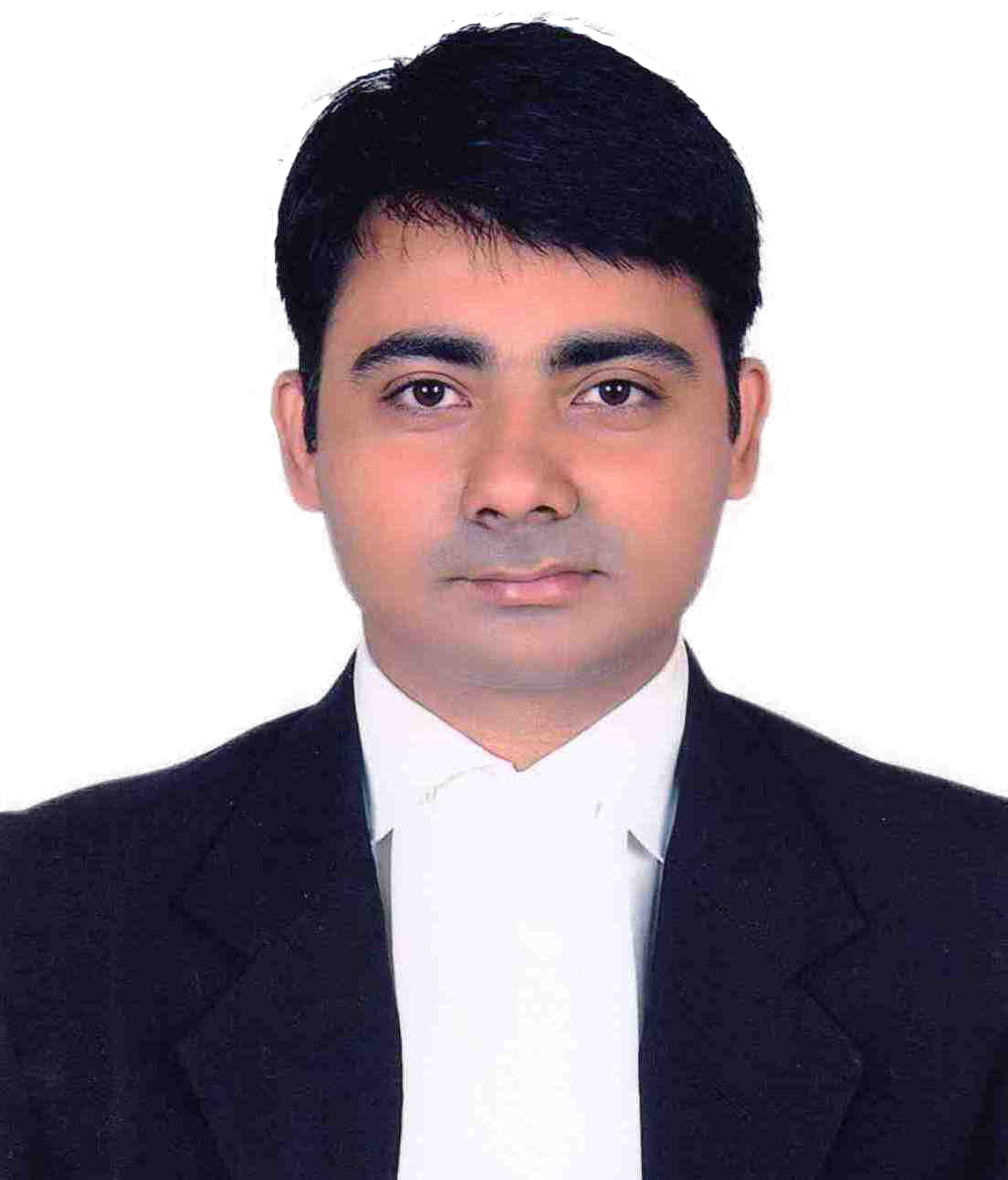 Legal Advisor SKAI
Affiliated with

SKA INDIA Internationally Affiliated with TRADITIONAL INTERNATIONAL SHOTOKAN KARATE ASSOCIATION, TISKA, ENGLAND, UK
TISKA Member of, ENGLISH KARATE FEDERATION (EKF) and WORLD KARATE FEDERATION (WKF)
WKF - Recognized by, INTERNATIONAL OLYMPIC COMMITTEE (IOC).
Member - SPORTACCORD AND INTERNATIONAL WORLD GAME ASSOCIATION (IWGA).
SKA INDIA was Approved by, KARATE ASSOCIATION OF INDIA (KAI)
KAI Recognized by, MINISTRY OF SPORTS AND YOUTH AFFAIRS GOVT. OF INDIA
KAI Member of , ASIAN KARATE FEDERATION and SOUTH ASIAN KARATE FEDERATION & COMMONWEALTH KARATE FEDERATION
SHOTOKAN KARATE - DO ASSOCIATION OF INDIA ® All Rights Reserved