PRESIDENT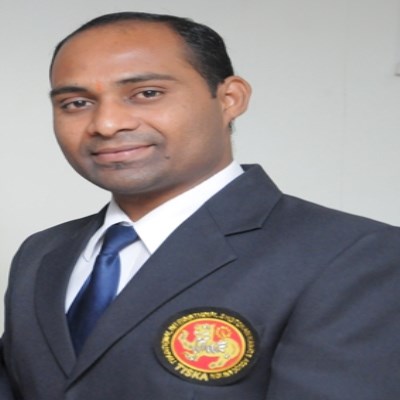 NAME:SHIHAN NILESH SHENDE
Shihan Nilesh Shende is consistently doing karate practice since 30 years and still going on strong with more matured and composed. Sensei Nilesh started his karate practice when he was studying in 4th Class since 1990 and his first karate teacher SENSEI PAMA MESHRAM who introduced karate sport to SHIHAN NILESH SHENDE. Then after few years hard training he took part in karate championship both event's kata and kumite at many karate championship including District, State, National & International championship level Events. In his karatedo life's the most prestigious & important turning point when he took training In 2013 Under the Guidance of traditional shotokan's karate legendary Karateka SHIHAN GURSHARAN SAHOTA -The 8th Dan, Chief International Instructor & Author, Tiska, UK, England.
GENERAL SECRETARY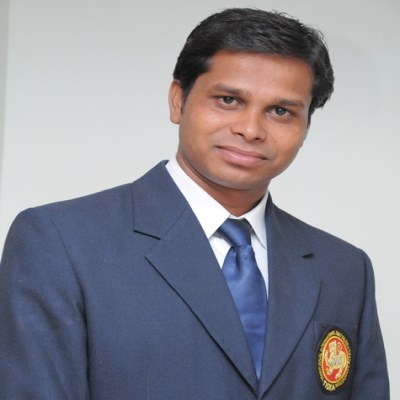 NAME:SHIHAN SUDHIR SAHARE
Shihan Sudhir Sahare consistently doing karate practice since 24 years and still going on strong with more matured and composed. He was started their karate practice when they were studying at 5th Class in Since 1992 and he was the first one who was selected from vidarbha for the international championship at South Africa 1999 and also he was awarded by best fighter award for National Karate Championship 2008 at Delhi.
DIRECTOR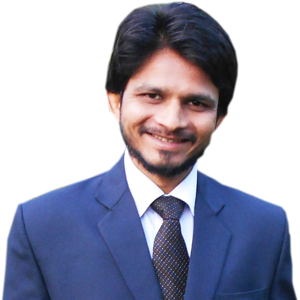 NAME:SHIHAN SWAPNIL BHAISARE
Shihan Swapnil Umakant bhaisare consistently doing karate practice since 21 years and still going on strong with more matured and composed. He was started his karate career when he was studing in 5th Standard in Since 1995 and still doing practice. And also he got many medal in between the year 1995 to 2016.
About Us
---
Great Use of time its SKAI as a shotokan karate sports, we realize are today's time is very precious our executive SKAI Karate Sport program is a Great use of time in each and every class you will go through a structured program. First we meditate to reduce stress. Then we stretch to increase flexibility and work out to improve your cardiovascular performance. We then discuss self defence techniques and return to a workout using them. In this way, you get a complete balanced workout every class in were such action requires strength, speed, focus, control, But these physical aspects are only part of the practice; they are just vehicle, not journey itself. In true karate is based on SHOTOKAN karate the body, mind and spirit the whole person must be developed simultaneously. Through KIHON , KUMITE and KATA we learn to control our movements but more importantly, we learn to give up control too we can perform the techniques without thinking about them, and remain focused without having to concentrate on any one thing. In essence, the body remembers how to move the mind remembers how to be still. The harmonious unity of mind and body is intensely powerful even the greatest physical strength and skill are no match for the power of wholeness the result of true karate is natural, effortless action, and the confidence, humility , openness and peace only possible through perfect unity of mind and body.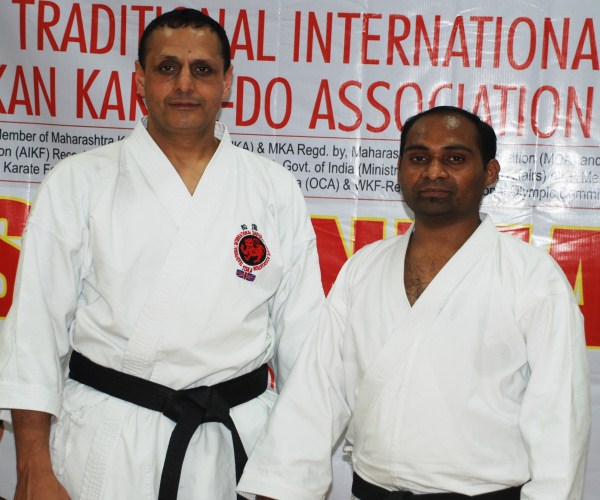 ORGANIZATION HISTORY
---
The Shotokan Karate-Do Association of India (SKAI) was registered Govt. since 2014 by Under Indian Societies Registration Act. 1860 vide (Regd. No. MAH-630/14 NGP.) And Bombay Public Trust Act. 1950 No. F-32520 and SKAI is run under able leadership by SENSEI NILESH SHENDE as a President & Chief Representative he was started karate practice since he was studying in 4th Class. SENSEI NILESH SHENDE is totally devoted towards to Shotokan Karate-do Sport he was doing practicing since 30yrs and still going on strong with more matured and composed. The SKAI is very calmly and steadily growing association in are nation which was centrally operated from at NAGPUR, MAHARASHTRA, INDIA were regularly doing practice more than 50 Black Belts Students and 5000 colour belts students all are coming from various states and districts in India.
---
THE BENEFITS
---
These are just some of the many benefits you will enjoying our executive SKAI program. Stress relief and proper breathing for a longer and healthier life. Increase stamina for added energy. Better health so you feel great. Flexibility keeps your body young. Weight loss and muscle toning keeps you looking good. Self discipline and the confidence that comes from knowing you have the ability to protect yourself and your family should the need every arise. Are SKAI will help to give your child an edge in life at our SKAI we work hard to instil in our children's program the same type of values you stress at home. Things like honesty, self discipline and self control. We also work on number of other attributes that could really give your child an edge on life. Children's SKAI karate learning program dramatically improves concentration and balance shows up in all other activities. Self respect gives your child the confidence to face up to the many challenges he will face in the future, while the peace of mind you get form knowing he can defend himself will never go away. +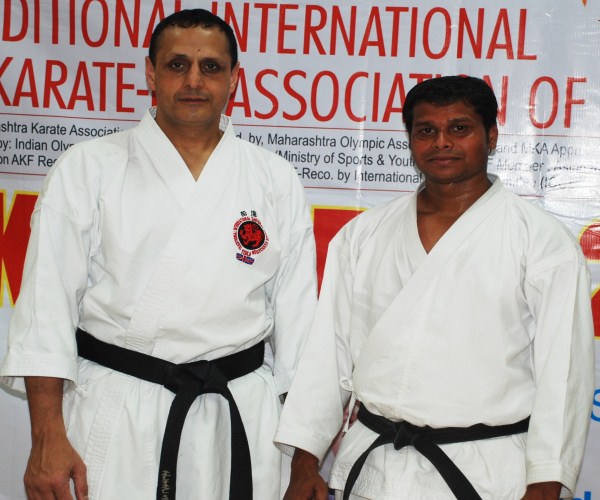 HEALTH, DEFENCE FITNESS AND FUN
---
A great combination to improve your life! If you are looking to get in great shape but are tired of the same old music at the aerobics centre or the same old routine at the Gym, We have the answer. Our SKAI adult health and fitness program. Designed busy adults, just like you, it offers flexible schedules and terrific rates. In it, you will learn how regain your stamina and improve your overall health quickly. But that's just the beginning; You will also learn how proper breathing and meditation can eradicates stress from your life. How to improve your concentration self discipline, and attitude so you perform better at work plus enjoy your life. The best part of all many things going on you will never get bored! Benefits for your child that will last a lifetime there are few if any program available that offer so many benefits in helping a child develop than a carefully structured SKAI program. At the SKA INDIA we helped many children to develop their skills and positive traits that will help them through life.
STRUCTURED PROGRAMS
---
The SKAI were carefully structured programs are designed to bring out the the best in each and every best in each and every child we teach our programs. Build self confidence that will pay off for the rest of your child's life. Develop self discipline that gives your child the power to resist the many bad influences that face today's youth. Increase concentration that very often pays off in the form of better grades in School. Coordination and balance that will improve performance in many other activities and much more. So come and Join us our SKA INDIA a Sports Karate as well as Fitness program.